Podcast: Play in new window | Download | Embed
Subscribe: RSS
Hey can you help me with the clasp on this thing? I was so easy to undo when it was on a lady. Seriously, I was a one-hand, no-look, two-finger bra-undo-er. But now that it's on my body I'm having a hell of a time getting this bra off! Luckily the fellas over at Men Wear Bras is a community of happy to help men who, do in fact, wear bras.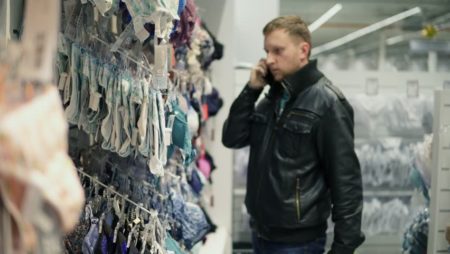 So, yeah, guys wearing bras. Crossdressing is nothing new but it is rare that one hears from the dudes who are out there dealing with their desires to wear over-the-shoulder-boulder-holders. I'm still not sure why the domain is so very weird but I guess it does cut down on unwanted attention. Anyway, I hope you enjoy it!
Thanks for listening!