Podcast: Play in new window | Download | Embed
Subscribe: RSS
DRUGS! WHOO! LET US CONSUME THEM IN MANY DIFFERENT MANNERS!
This time around I'm reading from the forums of Drugs and Users. This is a forum that rose from the ashes of the Opiophile forum. You may recall I did a couple of readings from that site before it closed.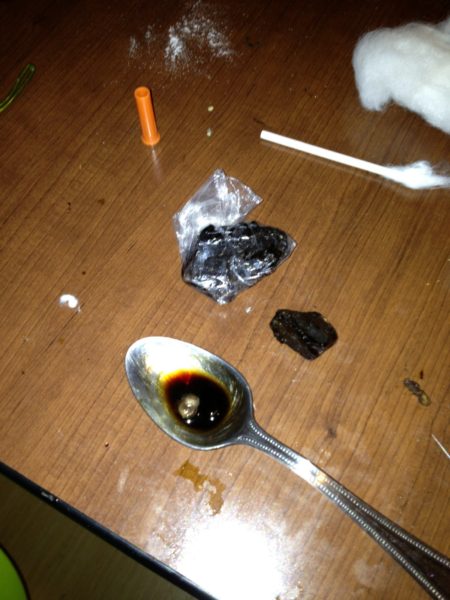 Far too many people start using drugs without the proper information they need. Whether it's information about the addictiveness of certain drugs, the safe use of drugs, or how not to get ripped off, a lot of people have to learn the hard way. Fortunately for the online drug-using community, there are sites like this where people can feel free to share their experiences. Having drugs become your all-encompassing focus in life can make your world very small and these kinds of sites really do serve as a lifeline for a lot of users around the world.
That being said, there is a lot of entertainment value to be gleaned from the casual conversations of people deeply entrenched in their own drug-fueled lives. I hope you enjoy it.