Podcast: Play in new window | Download | Embed
Subscribe: RSS
Lou Reads podcast is not responsible for any demons you may invite into your lives by listening to this podcast. Any hauntings, spookings or phantasasmings that may occur post-listening are totally not my fault and are probably a coincidence…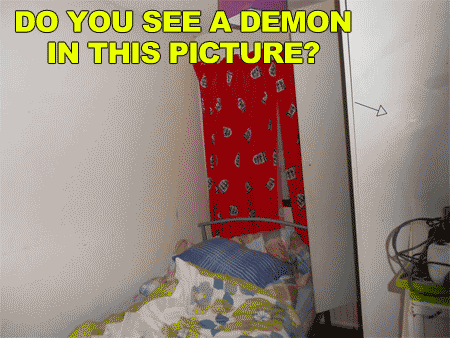 Ok, The Unexplained Mysteries Forum was an interesting place to read from. Why? Because there seem to be just as many rational people on the forum as there are kooks. So instead of the usual "Full Buy In" user who adamantly believes what most people are posting there seems to be a healthy amount of skepticism going on which made it fun to read, too.
As promised here are the haunted voice mails that are mentioned near the end of the podcast.
DID YOU SEE ME? This is the one where he claims that people when he wasn't in the house himself saw an apparition. Then a voicemail was left saying "Did you see me?" SPOOKY!!! Or not…

There are too many to post on the blog but if you want to scare yourself bored please go ahead and listen to this nonsense that Para2011 posted on his Soundcloud page.
Thanks for listening! I hope you didn't get too scared by the all the mysteries!